OUR TEAM
We're a team of young professionals, graduates & students
United with a singular vision – to create transformational products for government school students, which could be deployed at scale by establishing partnerships with socially-responsible companies & governments
CONNECT ON LINKEDIN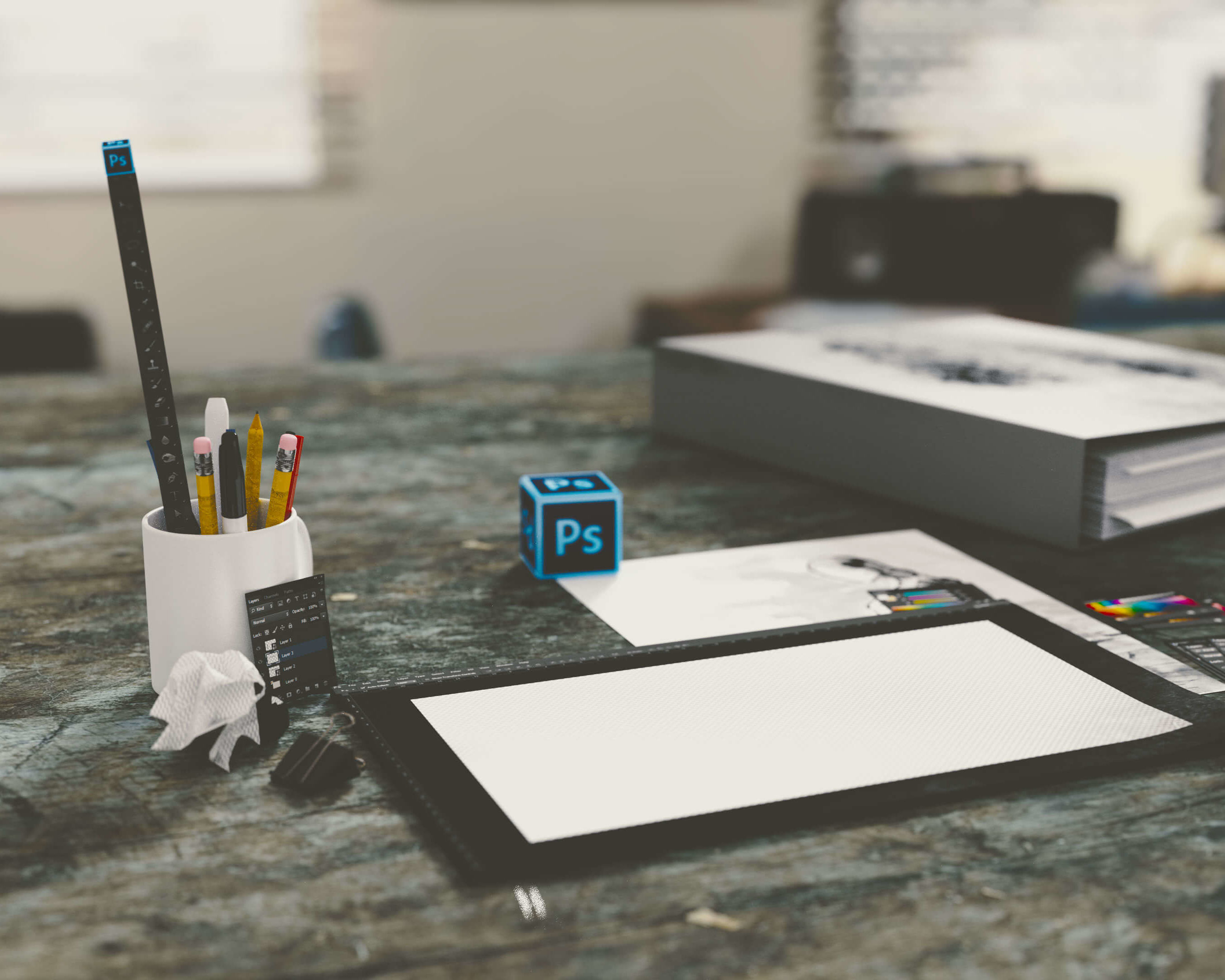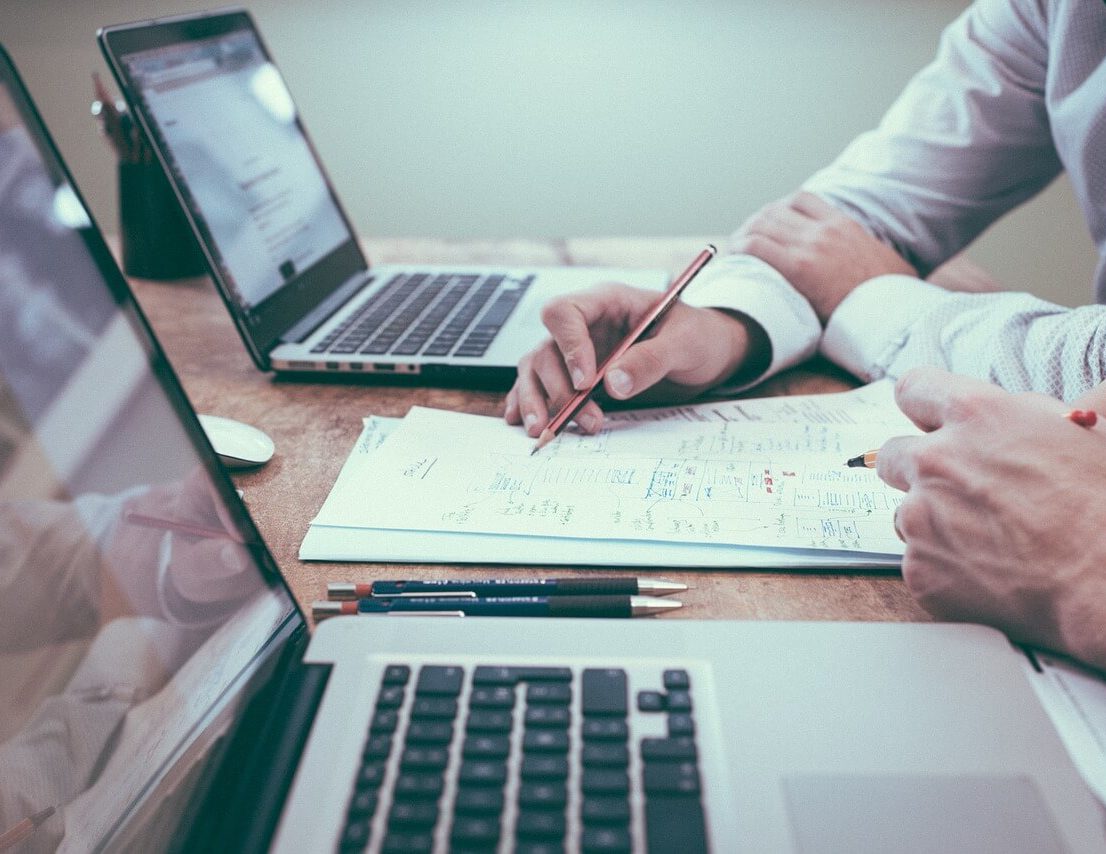 OUR APPROACH
Uniting companies & governments to execute the most effective development projects
UNDERSTANDING CSR VISION & DESIGNING TECH-DRIVEN, RESULT-FOCUSED PROGRAMS
We engage with companies to understand their CSR vision and existing activites. Then, we ideate tech-driven, hyper-scalable programs that augment their efforts
FORGING PARTNERSHIPS WITH GOVERNMENTS FOR IMPROVED PROGRAM PERFORMANCE
Once we've finalized a CSR program with a company, we then forge partnerships with the government, across all levels, to ensure official execution of the program in schools
CREATING TAILOR-MADE CONTENT IN VERNACULAR LANGUAGES – THE HEART OF ALL OUR PROGRAMS
We have an in-house content development team that specializes in creating tailor-made content which lies at the heart of CSR programs we ideate and execute
EXECUTING HIGHLY-MONITORED PROGRAMS THAT LEAD TO MEASURABLE IMPACT
After looping-in key stakeholders, we execute the CSR program. Unlike traditional programs, the Social ROI of tech-driven programs can be measured
CLIENTS & SERVICES
India's largest, most reputed brands trust us with…



IDEATING EXLCUSIVE CSR PROGRAMS
We work with CSR teams to ideate exclusive programs that align with their goals, have potential for government support & adoption by other companies. This ensures effectiveness, scalability & amplifies goodwill
ADOPTING PRE-SET CSR CAMPAIGNS
For brands that do not have the bandwidth or resources to initiate exclusive CSR programs, we propose partnering with existing CSR programs. This ensures success due to pre-established partnerships & methods
CONTENT CREATION & PROGRAM EXECUTION
Our in-house content team specializes in creating content for underserved audiences, across themes. This, coupled with our experience in executing large-scale projects makes us trusted partners for industry leaders
CASE 1: AN EXCLUSIVE CSR CAMPAIGN FOR INDUSTRY
EkShiksha for rural schools
A rural education campaign ideated and executed by ConnectEd Technologies, funded by DHFL, and supported by State Govt. of Maharashtra, which aims at large-scale conversion of rural schools into 'Smart Schools' with tech-enabled learning across all classrooms.
CAMPAIGN STATUS
Currently, the 'EkShiksha' campaign has converted over 75 high-density schools into 'Smart Schools', where tech-enabled learning is present across every classroom. The campaign benefits ~50,000 children every day, out of which ~27,000 children have been supported by DHFL, whereas the rest are other leading corporates
DOWNLOAD CAMPAIGN & IMPACT DETAILS
CLIENT TESTIMONIALS
Here's what industry leaders think about our work
…I am proud to announce this innovative rural education campaign which will benefit thousands of children in Maharashtra. The fact that this project is being spearheaded by a dynamic young team with the support of socially-responsible corporates is extremely heartening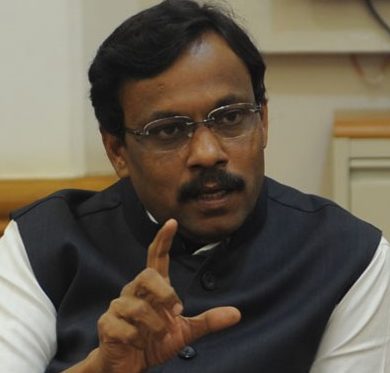 Shri. Vinod Tawde
Hon'ble Education Minister,
State Government of Maharashtra
…Their content provides visual references that help students connect theory to application. The launch of the `Digital Learning Van' will help EFA in achieving its larger goal of empowering underprivileged children, making learning fun, and opening up a world of opportunities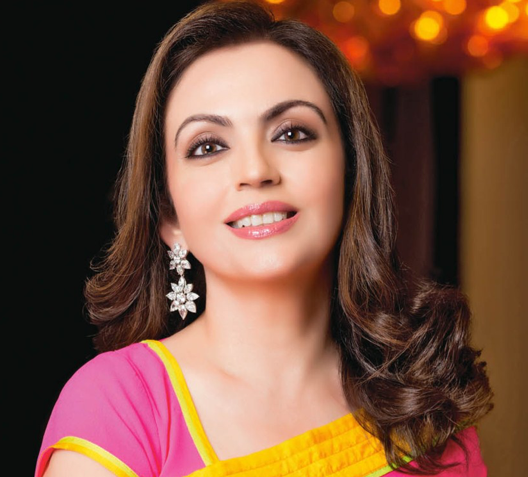 Smt. Nita Ambani
Founder & Chairperson,
Reliance Foundation
…It gives me immense pleasure to initiate this innovative rural education campaign, 'EkShiksha', with the Education Ministry of Maharashtra and ConnectEd Technologies. I sincerely hope corporates across industry-lines step forward to support 'EkShiksha' across Maharashtra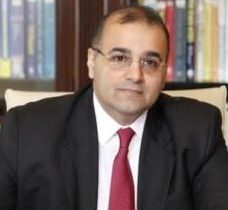 Shri. Kapil Wadhawan
Chairman & Managing Director,
Dewan Housing Finance Ltd. (DHFL)
MEDIA COVERAGE
We don't always come in the news, but…
Whenever a leading publication in India decides to write on CSR programs or philanthropic activities aimed at school students, we're one of the first ones they think of. And that's because we maintain good relations across publications and keep them posted on the innovative work we do for each of our clients
Schedule a call today!
Share a few details about your organisation & our team will get in touch with you shortly to devise the best way to meet your CSR goals